Please join us as we begin another year of Ikenobo.
Your sensei's are eager to share with you what they have learned over the years and, in particular, some new things they learned this past summer.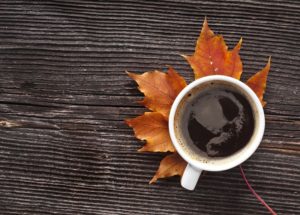 Jane Buenz has graciously offered to be our hostess this year.  She would appreciate some offers to bring food. Please give her a call or send her an email telling her what you might bring something sweet or something savory.
Jane's  address is on our membership roster on this website.
Attendance is limited to the first 15 people who RSVP.  We will be sending an invitation in mid to late October.