Certificate Luncheon – Friday, January 20, 2023
We delivered our 2021 and 2022 Certificates both virtually and in person. This year we finally get to celebrate with an in person Certificate Luncheon.
When – Friday Jan. 20, 2023
Where – Collier's Reserve Boat House
Time – 11:30-1:00PM
Cost – $50 per person (payable in advance)
Other – Limited to the first 24 who register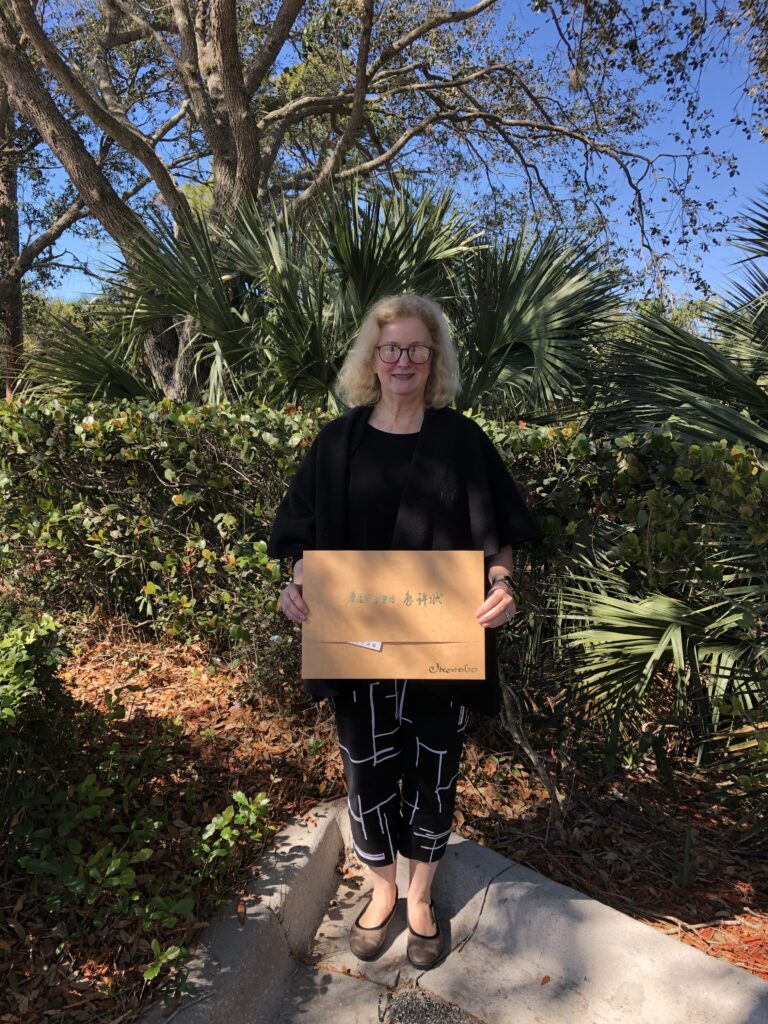 This is a special event where we honor those students who have progressed in their learning to earn a certificate recognizing their achievements.
Our social secretary and board member Michelle Heuschen has arranged for us to enjoy this event at the Boathouse within Collier's Reserve Country Club.