There are many books to use when studying Ikenobo. The Invitation to Ikenobo series is an excellent source for Ikenobo.
The Shoka I and Shoka II and Rikka (Beginning I and II) Invitation to Ikenobo books listed below are sold at $10 each while our supplies last. These are replaced by the new Shoka I and Shoka II books listed below and the new Rikka Curriculum textbook. We will reorder Shoka Shimputai as needed.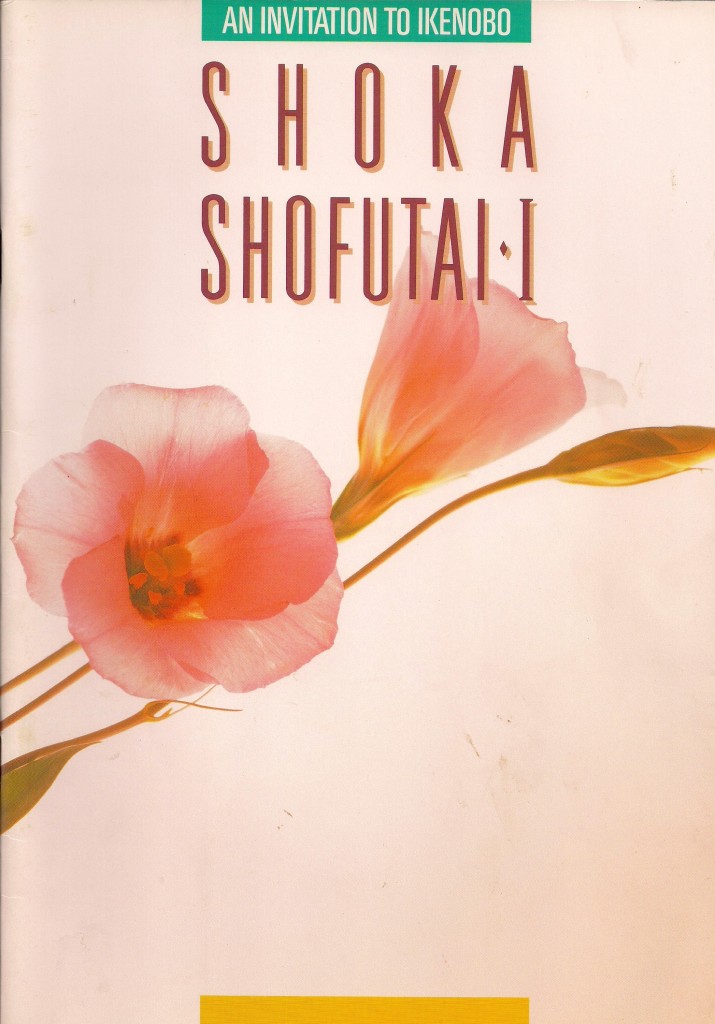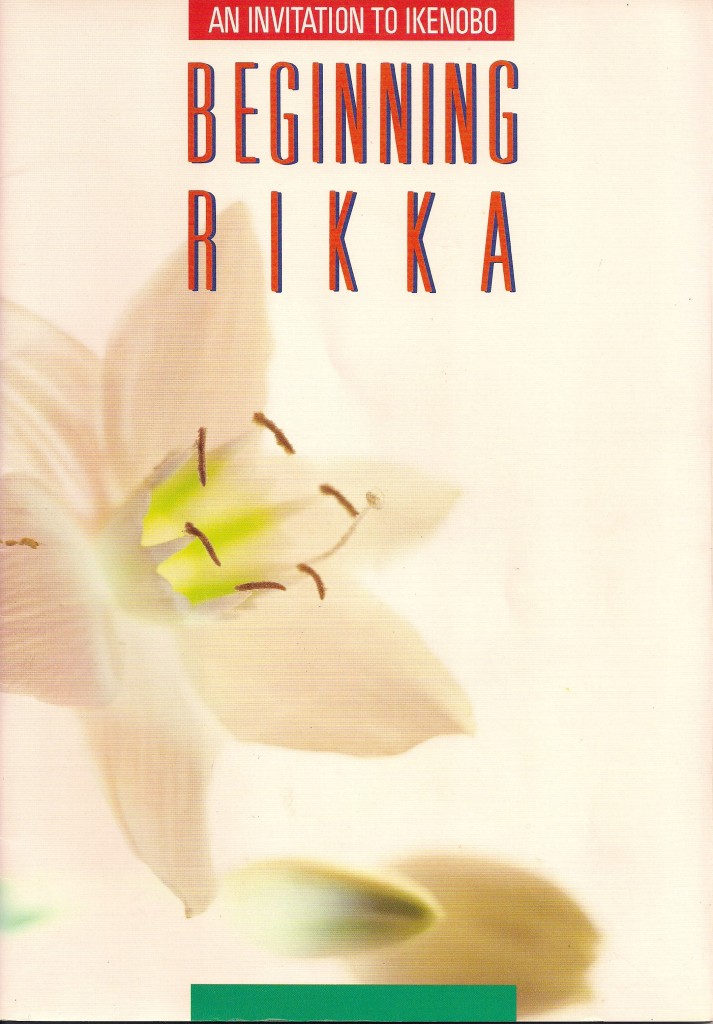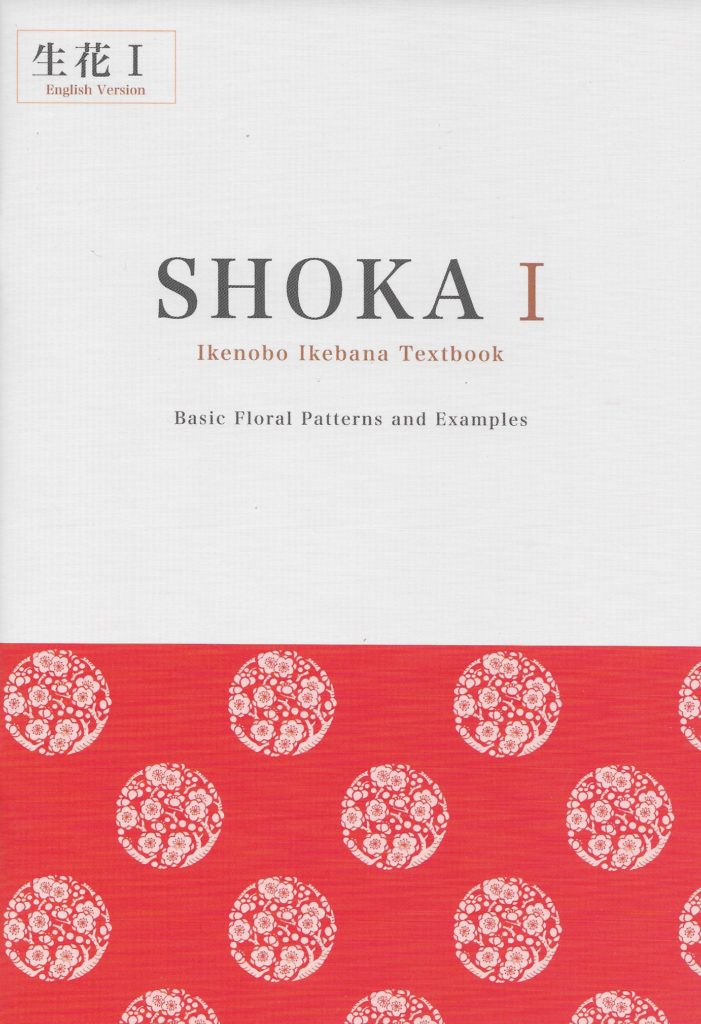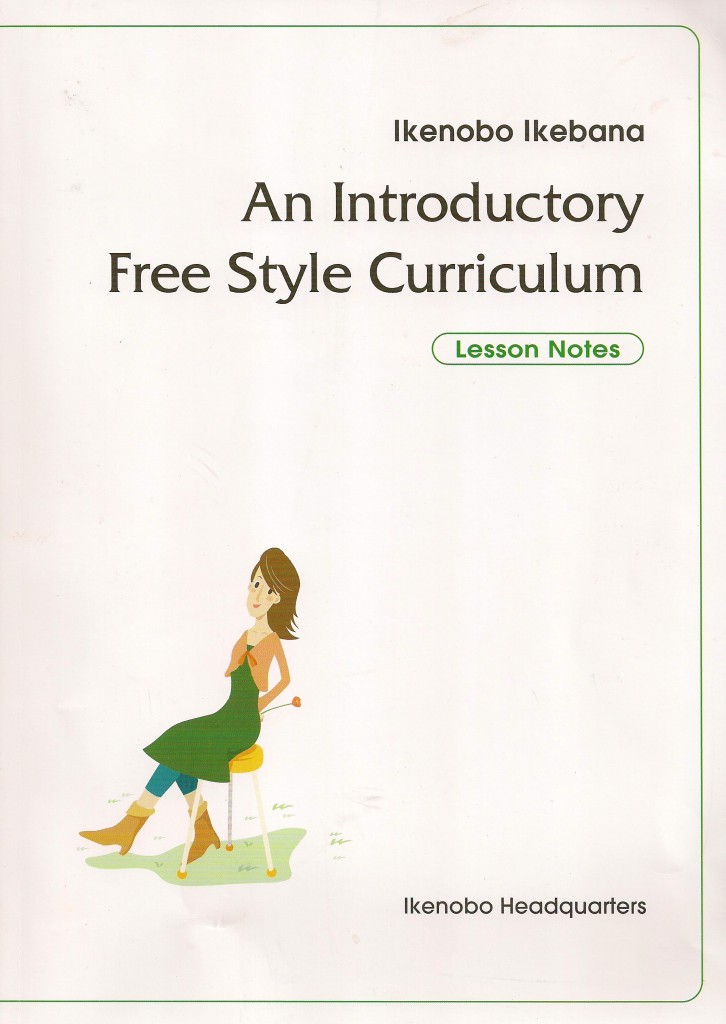 The following books are excellent for those interested in more intense study of Ikenobo. They are out of print, but are generally available on the internet. Some are occasionally available for sale from the chapter.