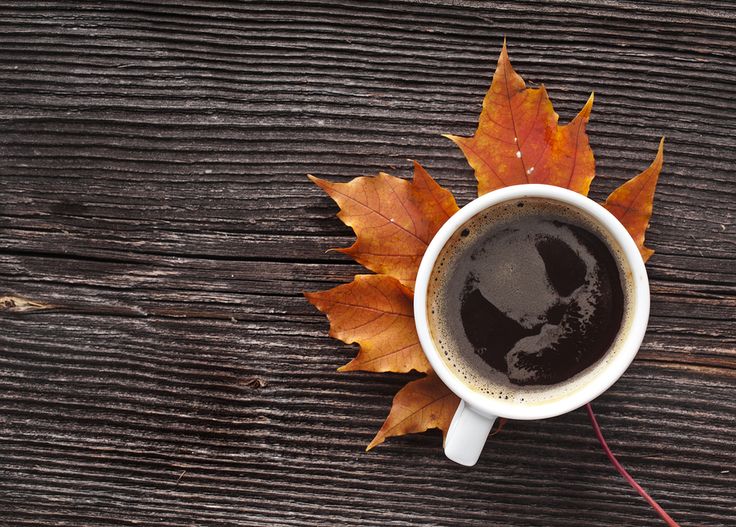 Daniela Klecan and Peggy Dodge have graciously offered to host our Fall Coffee and Ginza Stock up Sale. Instead of purchasing what you need at each class, do our Ginza Chair, Daniela Klecan, a favor and stock up at this event. She will have books, kenzans a few vases, wire and tape. You are welcome to bring any vases or Ikenobo appropriate equipment to sell or donate. Be sure to bring a checkbook, cash or you can always Zelle or Venmo us.
This will be at Daniela's home (address to be provided separately).
When: Wednesday Oct. 18, 2023
Where: Home of Daniela Klecan
What: Fall Coffee and Stock up Ginza Sale
Time: 10AM – 11:30AM
Bring: Any containers or other ikebana items you might wish to sell yourself or donate to the chapter to sell. Must be appropriate ikenobo style containers or equipment
Remember: Checkbook, cash, or you can Zelle or Venmo your payment
Help: By offering to Daniela to bring a treat or too for us to enjoy with coffee or tea
Register: By RSVPing to an email we will send out in October.
Please join us as we begin another year of Ikenobo lessons.
Your sensei's are eager to share with you what they have learned over the years and, in particular, some new things they learned this past summer.