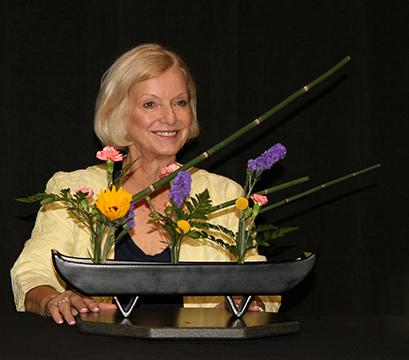 Stephanie English has been involved with Ikenobo since 1993 and received her 18th (out of 18) certificate.  She is currently a Sr. Professor 1st grade (Sokatoku). Stephanie has travelled extensively in the U.S. studying Ikenobo and has been to Japan to study on five occasions.  She has received her Rikka Shimputai certification and is qualified to teach the new Free Style and Rikka Curriculum.

Stephanie also gives virtual lessons to those who do not have a sensei
Click here to learn more about Stephanie, see some of her arrangements, her students work and more!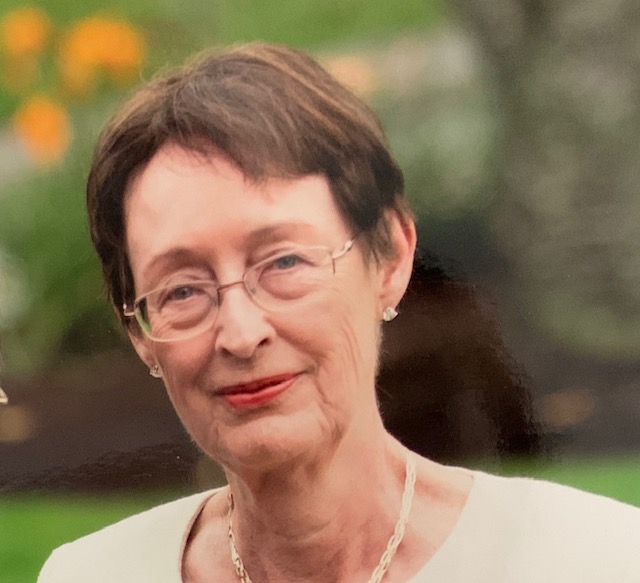 Marcia Norberg has been studying Ikenobo since 2001 and recently received her 15th certificate, Sr. Professor of Ikebana 4th Grade, (Junkatoku). Marcia has spent lots of time in Japan enjoying their unique culture as well as Ikenobo lessons as part of the study tours, on her own and as part of the Special member workshops. Marcia is also certified to teach our new Free Style and Rikka curriculum.